We are to support women and their families, to improve the social, economic, and educational opportunities for them and to promote solidarity and collaboration among women.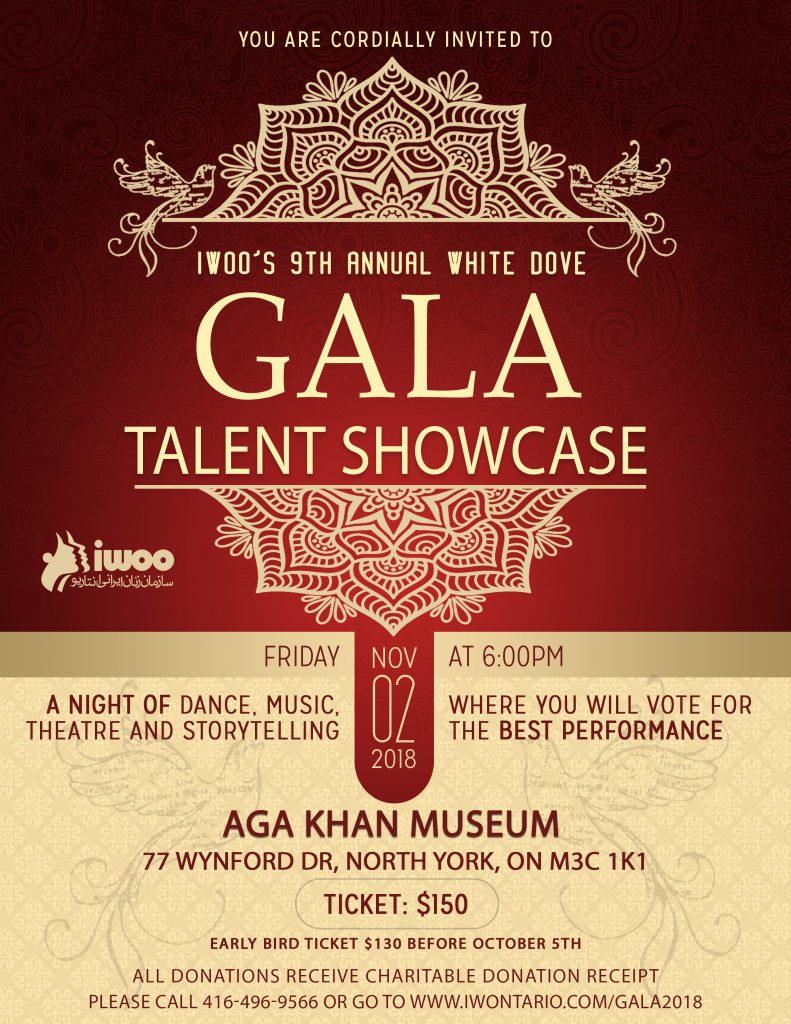 Please join us for an eventful evening of
dance, music, theatre and storytelling!
An interesting, short, video is coming up, summing up everything about IWOO all in one for you. keep checking back here for the release date.
With your help we can make the world a better place!
Be The
Change
Elder Abuse Awareness in Communities
About the Project
Educational Workshops and Seminars
Pictures
Perspectives on Elder Abuse
Helplines and Resources
The main objective of this project is to increase the public awareness about
View Program

The mental health workshops taught me how to benefit from healthy thoughts and a healthy mental state.  So, not only my body health is improved; but also my relationship with family members and even friends are enhanced

As a landed immigrant who is not really familiar with the English Language, I attended other English Conversation Courses which were unfortunately very slow and it did not help grow my conversation skills, however, the ones at IWOO are just different.

There is a very beautiful goal behind this workshop. I will continue it more determined. I will be success. This workshop helps me to be independent from others in my personal needs.

I can't find words to appreciate the kindness and patience of the staff at the legal clinic. I have never expected that somebody as a volunteer lawyer would help me that much.

Three years ago, I have been honored to attend the Shahnameh meetings in Dubai. These days are of memorable days of my life and when I have been informed about the Shahnameh sessions in IWOO; I attended the sessions cheerfully.

Attending Zumba classes not only help me to have a healthy and beautiful body; I cannot wait for the next class; but also, help me to remove the negative energies out of my soul and make me ready for a happier life.

As a landed immigrant who is living without family and friends, I have found this gathering really helpful to pass time with friends who are like my sisters and family. I am really satisfied with the program and personnel, and I have found close friends by means of this program.